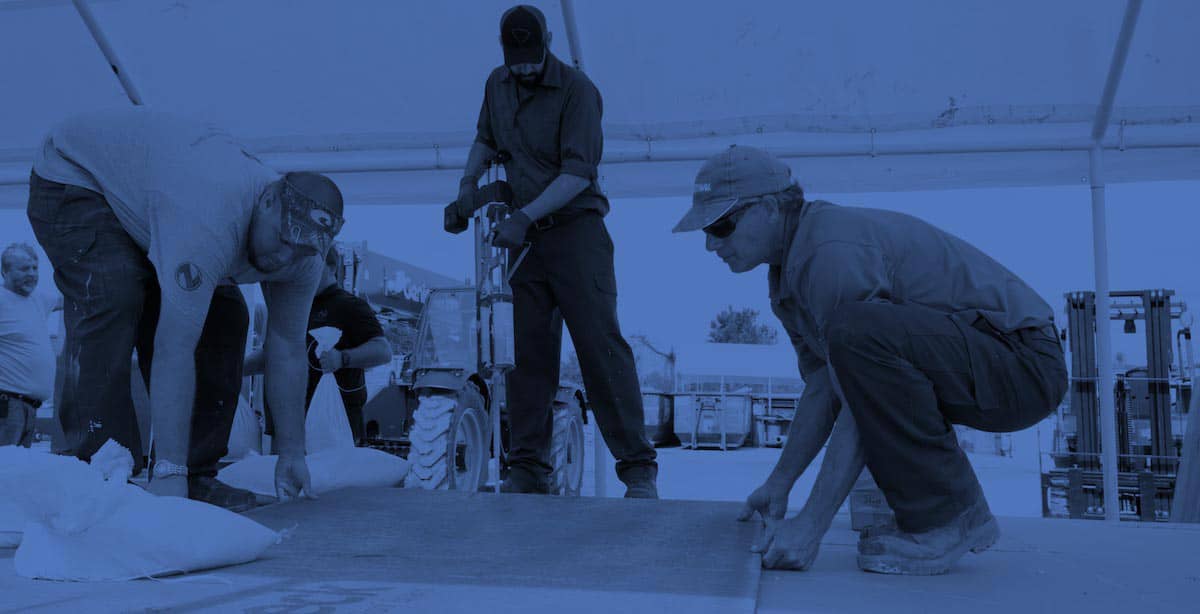 Dedicated To The Building Industry
We are Built for its Challenges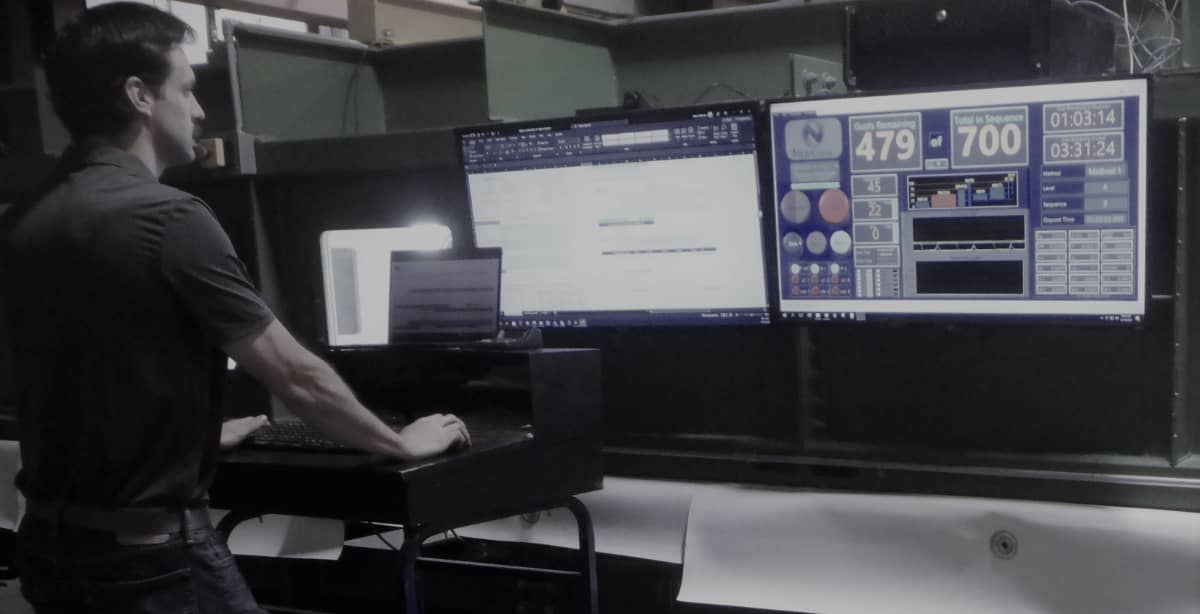 Experience. Technology. Integrity.
Strengthening the Process that Builds Customer Loyalty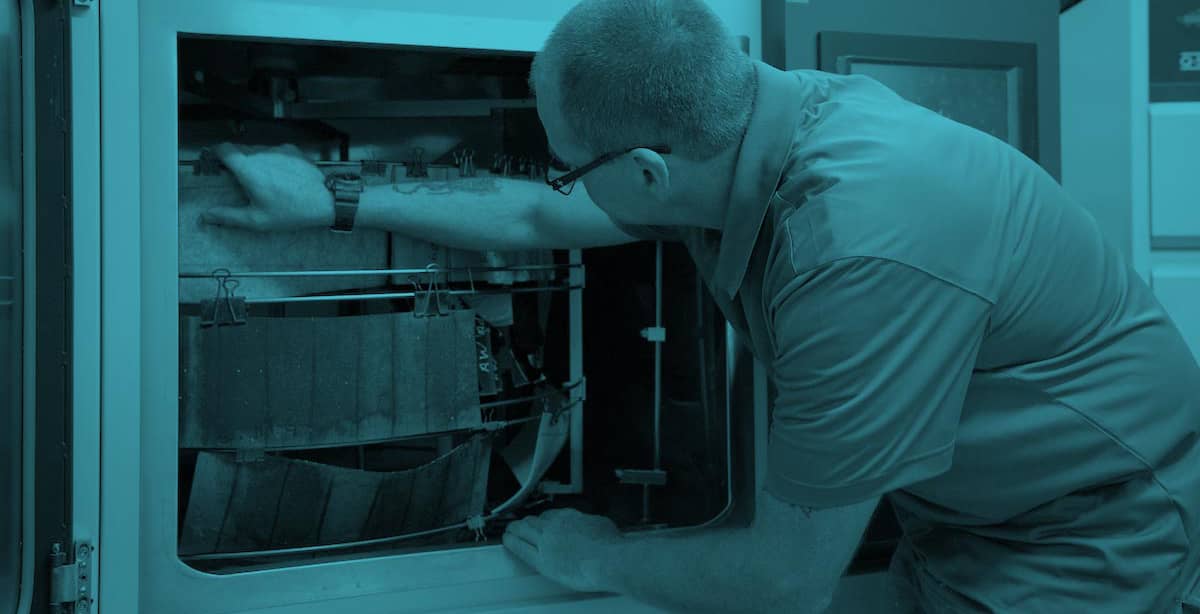 Regulatory Acceptance Relies On Accredited Facilities
Objective Decisions are Made from Independent Reliable Results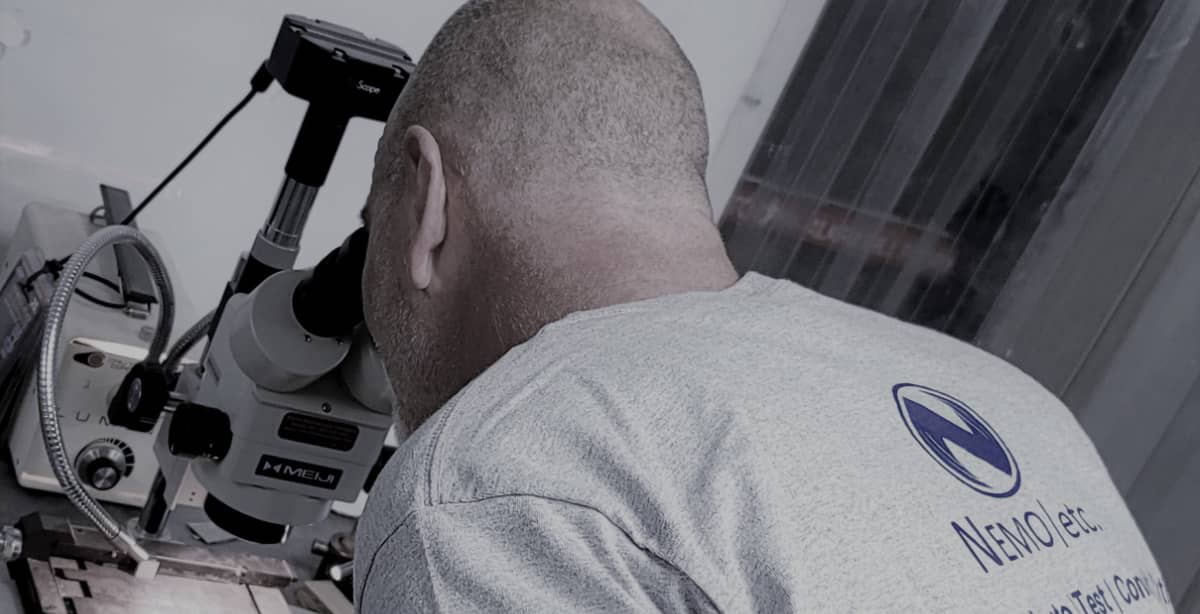 Small-Scale Test Data In Support Of Large-Scale Test Results
Using Your Budgets Wisely to Bring Products and Systems to Market Faster
Audited Facilities Under ISO/IEC 17025
Who We Are
NEMO|etc. is a firm of engineers, technicians and research specialists providing Engineering-Evaluation, Testing and Consulting Services to the building-envelope materials and systems industry. We perform code‐compliance evaluations (in-house and 3rd party), design test programs, design roof and wall cladding systems and conduct laboratory and on‐site testing at our two ISO/IEC 17025 accredited testing laboratories. With over 100 years of combined experience, and a clear focus on our areas of expertise, NEMO|etc. provides the highest level of service to meet market-needs with a focus on innovative, forward-thinking solutions giving our clients a competitive edge.
Our Services
Dedicated to the Building Industry
Testing Standards – Quick Reference Tool
Easily Find Testing Standards Available from NEMO Facilities
Click Here
We're Here to Help You
Our team is looking forward to meeting your highest expectation.
CONTACT US